Proudly Canadian, we count it a privilege and an honour to serve our prospective and existing clientele primarily in Ontario and also in British Columbia and Alberta! With 19+ years of life insurance and investment industry experience our President & Founder Samuel Springer Jr. had humble beginnings at ivari's head office (formerly Transamerica Life Canada) for 12+ years.
The next step in becoming a broker of value was to join an industry leading agency; The President's Group. It was here Samuel honed his skills and became proficient in providing life insurance solutions primarily to business owners, and secondarily to families. The key focus was, to build and protect Legacies for generations to follow.
Finally, Financial Essentials was birthed where our focus is simple, Cultivate Financial Vitality! This means we build life long generational relationships and provide longevity by Protecting Your Ability to Generate Income through Insurance Solutions and much more through our business partners!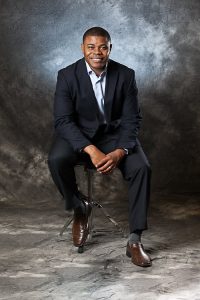 Samuel enjoys spending time with his wonderful wife and their 4 awesome boys. He believes in personal empowerment and growth through reading and then taking massive action.
Samuel's enjoys training and coaching new brokers and speaking at engagements about solutions that are necessary. He particularly enjoys providing solutions to individuals, families and business owners. Specializing in Estate Preservation is the ultimate goal, thus he's working on acquiring the Certified Financial Planner designation.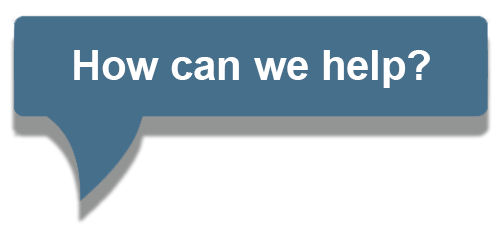 Though our primary agenda is Income Protection through life insurance solutions, we provide further peace of mind with our business partners who are skilled in: Taxation; Business Accounting; Wills & Estate Preservation; Protection From Creditors; Real Estate; Lending, and more! Wouldn't it be prudent as well as proactive to have safe guards in place which enable you to enjoy your life and protect what matters to you.
We have a trusted network whom we work with to ensure our clientele's holistic needs are met both now and for the future. Please see our affiliates page for more details.