Expertise beyond price is where true value lies.
Established in 2015 and incorporated in 2018, Financial Essentials' corporate culture is "Protecting your ability to generate income" through insurance solutions. We welcome you to join a team that will meet your needs regardless of what stage of life you're at.
Our founder, Mr. Samuel Springer Jr. has 20+ years of industry experience and makes it his business to know which solutions will meet as well as surpass the needs of our clientele in Ontario, Alberta, and British Columbia.
Insurance is the foundation of ensuring your ability to generate income continues: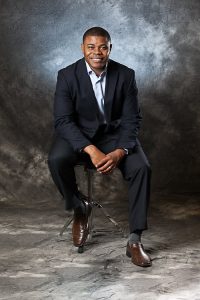 Individual Protection: from Critical Illness, Life Insurance solutions for premature death & final expenses, Disability, Health & Dental plans, and more…
Business Protection: attractive solutions like Group Insurance, Executive Health Savings plans, Key Person, Disability, and more…
Though our primary agenda is Income Protection through life insurance solutions, we provide further peace of mind with our business partners who are skilled in: Business & Personal Bank Accounts; Business Accounting; Wills & Estate Preservation; Protection From Creditors; Real Estate Investing, and more!
Mr. Springer gives back to the community by training new brokers, participates at speaking engagements, and teaches the Youth Class at the local community church. He's currently studying to obtain his Certified Health Specialist designation.