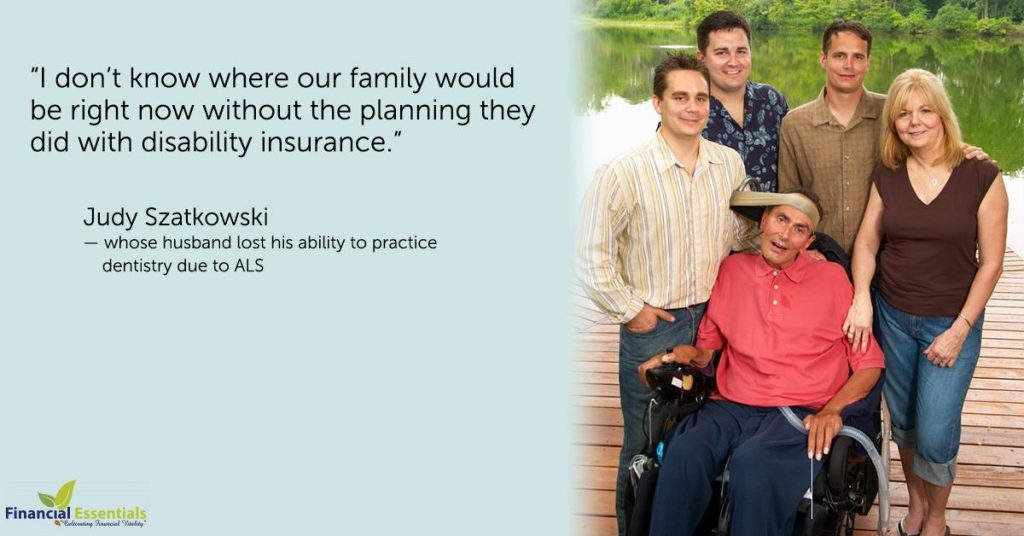 Critical Illness Protection
Do you know someone who was diagnosed with a Critical Illness (cancer, heart attack, stroke, by-pass heart surgery, etc.) and survived? A Doctor developed this revolutionary solution, which lets us know how important this solution is. The fact is, people are living longer due to enhancements in the medical field and technology.
Critical Illness plans, unlike life insurance, will pay a lump sum tax-free benefit if one is the recipient of a drastic life-threatening illness. Whether you are a business owner, have a family, or single, this benefit will help you get through the financial and mental strain of meeting your monthly living expenses, in the event of an unforeseen illness happening.
Disability Protection
What would you do if your income stopped today?
Where would the money come from to pay your living expenses?
Could your business survive? Would your family be able to meet their monthly obligations?
Disability insurance provides an income, and peace of mind, when one is unable to work in the event of an unexpected accident or illness.